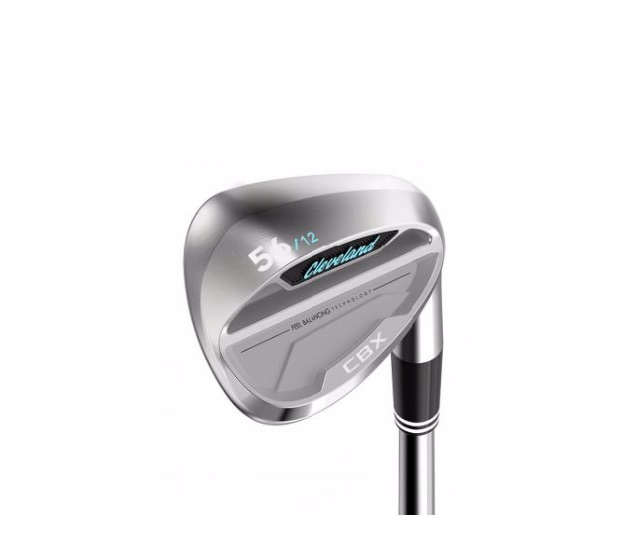 Cleveland CBX Sandwedge 56º Rechtshand Damen
Sandeisen
- SKU:
3626
A very nicely satin finished Sandwedge with wider sole design that aims to help golfers using the bounce of the golf club.
During our lessons we work with golfers quite extensively on how to use the sole / bounce of the golfclub to assist a golfer in hitting shots from short cut grass, fringe or Semirough. The wider sole design definately helps with this.
The golf club is fantastic for lady golfer who want to change their old wedge with a modern one, need help from the club or for those that lost their sandwedge somewhere and need a new one.
The bounce or the sole of the club is shaped in a way, that the back edge is flattened also. In sand play we try to use the backside of the club to create more vertical movement resistance in sand.
Grafite Shaft, silver and matt finish. 56º Loft and 12º Bounce angle (high)
Extra: for a little extra we can adapt the golf club to your height.
Shipping: for free if picked up at Capdepera Golf.